Full IT Services & Computer Repair
CALL NOW 210-538-4626 
Onsite Mobile Services
Providing San Antonio, Texas over 30 years of experience with Computer Repair, iPhone Repair, Android Repair, Integrating Phone Systems, and Networking Computers, Printers, Modems and Syncing Phones to Computer Systems.
REMOTE ACCESS REPAIR
(optional)
I provide FULL IT Services.
NO JOB TOO SMALL

Computer/ Hardware Repair
When your computer/hardware isn't working properly, let IT Services SA provide you with outstanding computer repair and IT services that will fix any of your technical issues. Whether it's hardware or software, servers or workstation, if it's repairable we can fix it or assist you in finding a new one.

Virus & Spyware Removal
Viruses, spyware, and malware are one of the main causes of your computer running to slow, freezing, or plagued with popups. Usually these are signs that your computer may be infected. No worries, we know how to remove Viruses from your computer and restore your computer to optimum performance.

Data Recovery and Backup
Losing all your computer data can be heartbreaking, personally or professional data! If possible, we will safely and securely retrieve all salvageable pictures, documents, and music files from you damaged computer or hard drive and move them to another computer or external hard drive, whichever is supplied.

Networking/ WIFI
IT Services SA provides reliable, efficient and friendly IT support & Network consulting services. We specialize in the installation of voice and data cabling and cabling clean up. We will professionally install your cables efficiently, quickly, and cost-effectively. Organized cabling is more about performance than appearance.
Mobile Devices/ BYOD
Mobile devices with BYOD support. Smartphones, tablets and other hand-held devices allow you to do business virtually anywhere by enabling you to work away from your desk, however, it also creates the issues with support, security, and compliance challenges. We can manage your mobile computing challenges, so you can do more business.

Internet security, firewalls and malware removal
When it comes to malware and hack attacks your Firewall is the first line of defense. We can properly set up your Firewall and monitor it for any suspicious red flags that need attention. Our Network Security Specialists know how to secure your servers and optimize your performance of your network for optimum performance while monitoring your system for any harmful threats.
HAVE A QUESTION?
CALL US NOW 210-538-4626
Approach
Professional IT Services & Technology Consulting
We have over 30 years of experience with a wide assortment of clients such as, law offices, veterinary clinics, manufacturing, print shops, Doctors offices, accounting and many more. . . with a variety of business needs!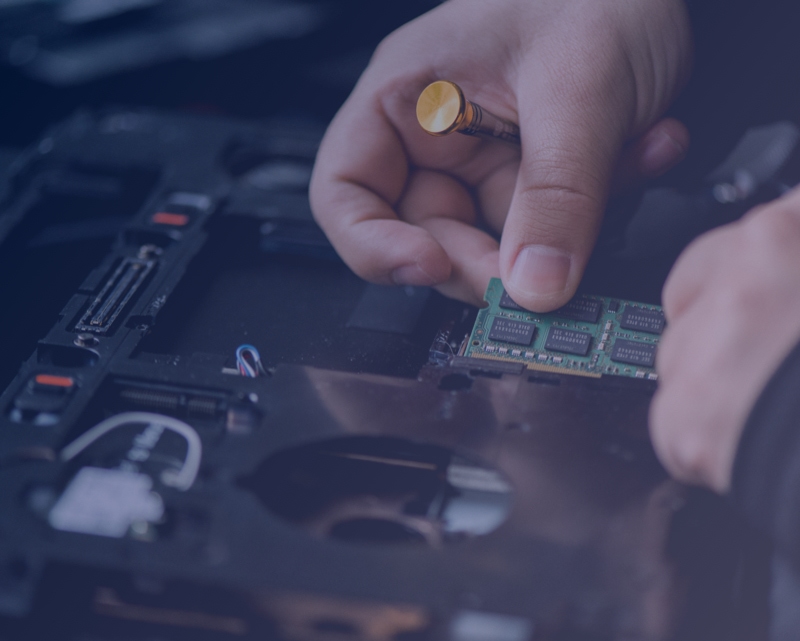 Four Spheres.
One Mission.
Regardless how big or small your project is we want to help!
We can…
SECURE your system and data
REPAIR your computer & hardware
CONNECT all your devices to network
MONITOR any supsicious threats
TESTIMONIALS
What People Are Saying
They did a great job fixing my laptop computer, I wasn't able turn it on because power button was broken.  He traveled to me which was extremely helpful, and he was able to fix my computer quickly with a very reasonable price!
Excellent service! Quick and honest. Can't say enough good things about this company. Louis is very kind and patient with me (I'm not so good at computers) and explained everything. Took the time to make sure all was well… They give 5 star service every time I've used them!!!
We use IT Services SA for all our IT needs for our company. They've done an outstanding job networking our office equipment with our medical equipment. 
They set up our small office with a server and it has been a huge help in productivity.  Recently we added a new laptop computer and they got us up and running in no time and networked our new laptop computer with our other computer and they also, helped us migrate our website and email servers to another hosting company. 
They are very professional and understand that not everyone understands everything about computers.  They take the time to explain everything for us.  We highly recommend them and will definitely use them for all our future computer needs.
They have always delivered excellent service and taken the stress out of dealing with computer technology. I wouldn't have a computer without them.
HAVE A QUESTION?
CALL US NOW 210-538-4626
Service Area
San Antonio, Texas
and the Surrounding Area
Hours
M-F: 8am – 5pm
Sat: By Appointment
Sun: Closed
Available for Emergency Service